I am a senior graphic designer with many skill sets.
Explore to see what I can do.
I am a Senior Graphic Designer from Connecticut with over eight years of professional design experience. I am fully proficient in Adobe CC, Final Cut Pro, Keyshot, and HTML5 / CSS3 coding. Organized and detail-oriented with excellent work ethic, time management, and interpersonal skills. I have the ability to come up with clever ideas, concepts, and designs for all types of projects. I also have experience with training employees. My skills include but are not limited to: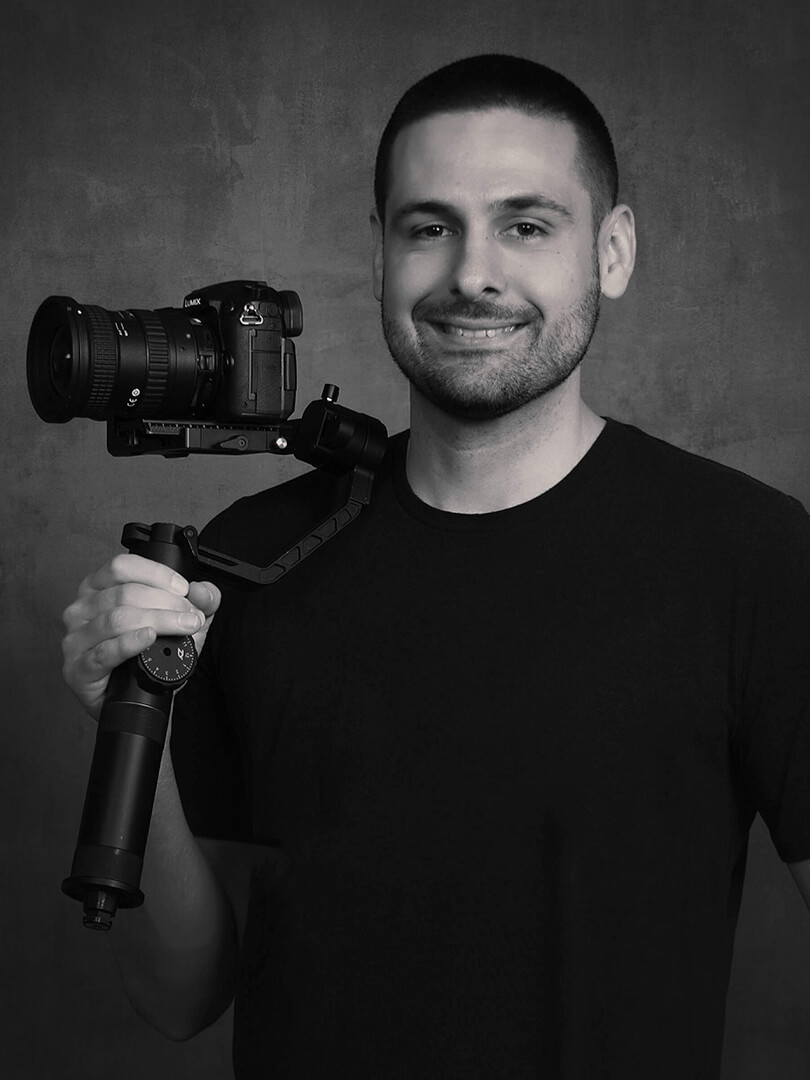 The below portfolio pieces are just a small sample size of the work that I have created. 
It was a pleasure working with Anthony. He designed the logo, business card, and packaging to help bring my product to life. He also created realistic 3D rendered images that I used on my website. Anthony always takes the time to listen and fully understand the goals of the project and is open to brainstorming new ideas together.
Sean McDonnell
Project Engineer Anthony delivered the footage from his recent trip to China. I took a look through it and there is some very creative footage! He really worked hard to get some interesting material and I am shocked at how much he accomplished in the short time there. He managed to get one shot that I would have had to convince my cameraman of decades to try! Kudos Anthony.
Cathie Reese
President, Geomatrix The video production was excellent! I can see a lot of skills compiled in the filming process. A great deal of effort and thinking! Thank you very much!
Richard Zhang
Operation Director, China I worked with Anthony on updating our company's product guide for a marine distributed power system.  Anthony was able to take my words and transform into my vision for the product guide.  He was able to bring the catalog into the digital age and provide our customers a great product guide to help them understand and take full advantage of the system. 
Matt Ingrassia
Project Engineer If you're interested in hiring me, working together or just want to say hello, you can fill out the form below to email me.